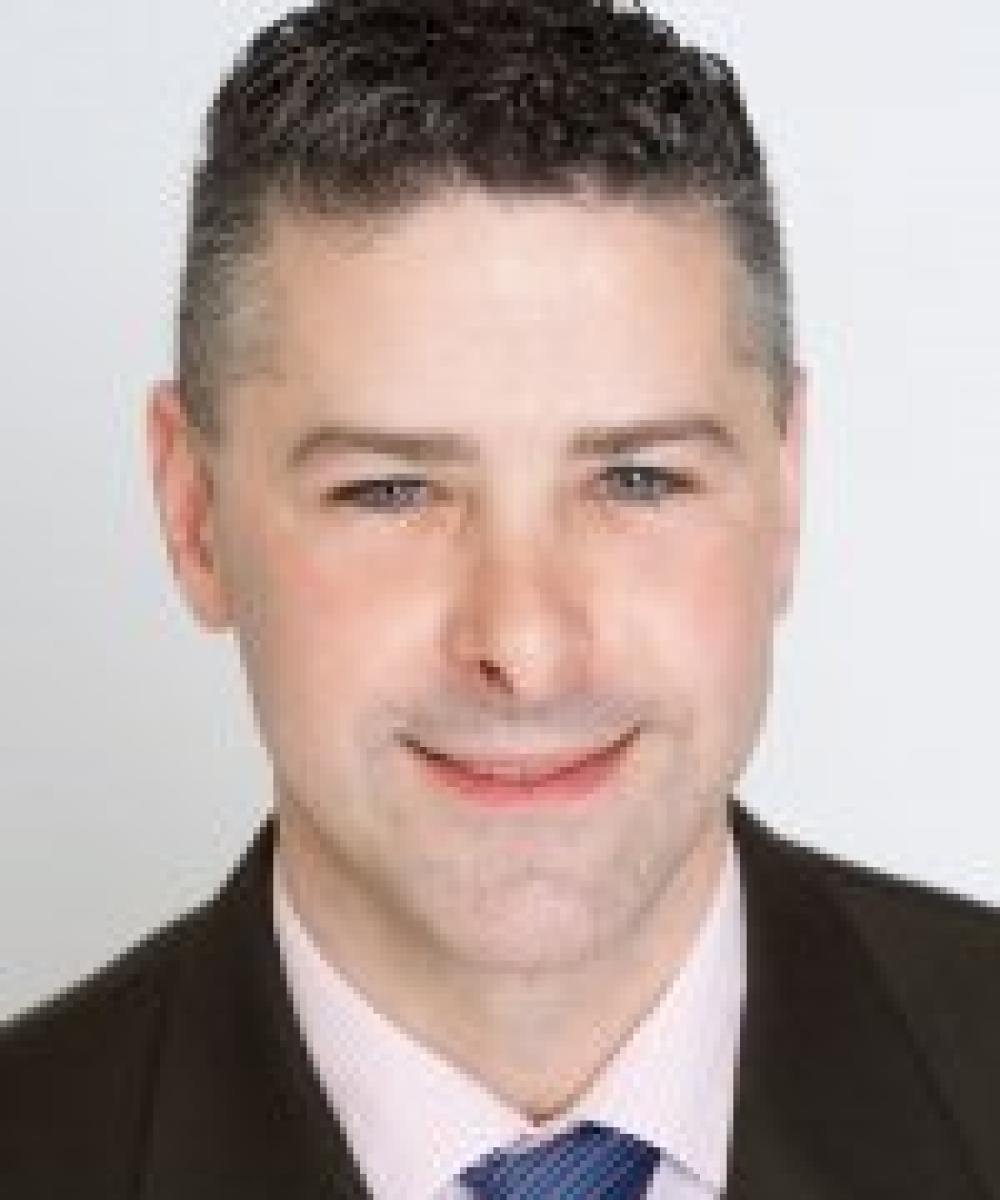 Wayne R. Quint

CFP®
845-345-3628
Since 1999, Wayne has held multiple roles in the financial services industry. His professional experiences range from Director of Training for a national Broker Dealer to Relationship Manager and Pension/Benefits Consultant for an SEC Registered Investment Advisor (RIA). Wayne has also practiced as an Investment Advisor Representative (IAR) with a New York State RIA and as a licensed Life, Accident and Health insurance agent. In addition to advising his clients on investments and traditional insurance coverage, Wayne is currently certified for the NYS Partnership for Long Term Care program with Medicaid and he is a licensed Property and Casualty Insurance Broker. He is a board member of the Hudson Valley Estate Planning Council. Wayne is currently a Financial Neutral with the Hudson Valley Collaborative Divorce and Dispute Association, (https://www.collabdivorce-ny.com) assisting those that wish to create as amicable a separation as possible. 
Outside of his practice, Wayne is an active member in the local community. Wayne is currently a NYS approved Insurance Continuing Education Instructor, and has previously taught preparatory courses for FINRA securities exams at Dutchess Community College.  Further community involvement includes a current position as a Board Member of the Dutchess County Regional Chamber of Commerce (DCRCOC).  He served on several DCRCOC committees including the Ambassador Committee, Junior Achievement Advisory Committee, and was co-chairman of the Hudson Valley Young Professionals. In addition, as a Junior Achievement child mentor, Wayne seeks to provide financial literacy to local school children. Wayne serves on the board of Literacy Connections, and is currently the Vassar Warner Home Foundation Board President. 
He is a past president and current member of the Poughkeepsie 3000 chapter of Business Networking International (BNI). Under his administration the Poughkeepsie 3000 became one of the top 10 largest chapters within the global BNI network. Wayne has been locally recognized for his dedication to his clients and community as a recipient of the 40 Under 40 Shaker Award.
Wayne's educational accomplishments include a Master's Degree from Pace University, and he has sat for the series 7, 63 and 65 securities exams. He completed the rigorous educational requirements to become a Certified Financial Planner™ practitioner at Boston University and Marist College.
He resides in the Hudson Valley with his wife, two daughters and dog.    He enjoys reading, exercising, spending time with his family and being an occasional beach bum.  It is with great passion, objectivity and dedication that he helps businesses, families and individuals work towards their financial ambitions.